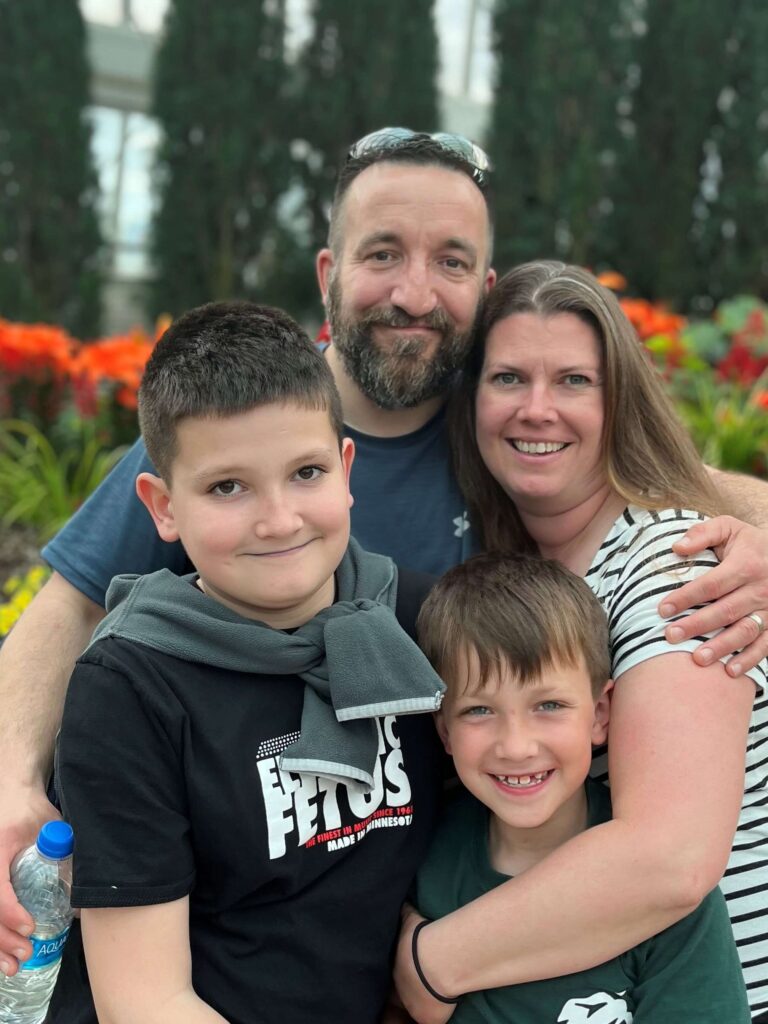 About Me
Rachel and I have called Farmington our home for over 13 years and we could not have asked for a better place to raise our two boys. While the proximity to the Twin Cities is nice, it is the small-town atmosphere and down-to-earth nature of our neighbors that we have really come to appreciate.

I currently work for an insurance company and have over 15 years of professional audit, compliance, and analytics experience. I also have a bachelor's and master's degree in accounting and have previously been licensed as a Certified Public Accountant.

Rachel is a therapist in the area that specializes in perinatal mental health. Our oldest son, Logan, will be entering 6th grade this fall and likes spending his free learning new guitar riffs on his electric guitar (while ensuring our neighbors can enjoy them too). Caleb will be in 3rd grade and is often seen at local skate parks popping ollies and skating inside the bowls.
Why I am Running
I am running for school board because we need representatives that can ensure our district remains focused on what is truly important, especially as our students try to catch up from two years of learning loss while our schools face significant financial challenges.

For over a decade and a half I have worked in an environment where I have been measured on my ability to prioritize risks, evaluate whether strategies and objectives are effective, and work with technical experts to understand the root cause of issues and develop workable solutions. As a result, I have a good understanding of general governance and oversight functions and have developed the problem-solving and collaboration skills needed to work effectively with other school board members, administrative staff, teachers, and parents/community members.

Over the past year I have been fortunate to connect with other parents in our community that understand the importance of advocating for their children's education. While the original intent of those interactions was to address the school district's decision to require masks in elementary and middle schools last fall, the experience also allowed me to gain a better understanding of how our school board functions and provided an awareness of other significant challenges facing our school district. Overall, I believe my professional experience combined with my recent interactions with other parents, school district leaders, and members of the community over the past year have provided me with the skills and knowledge needed to be an effective school board representative.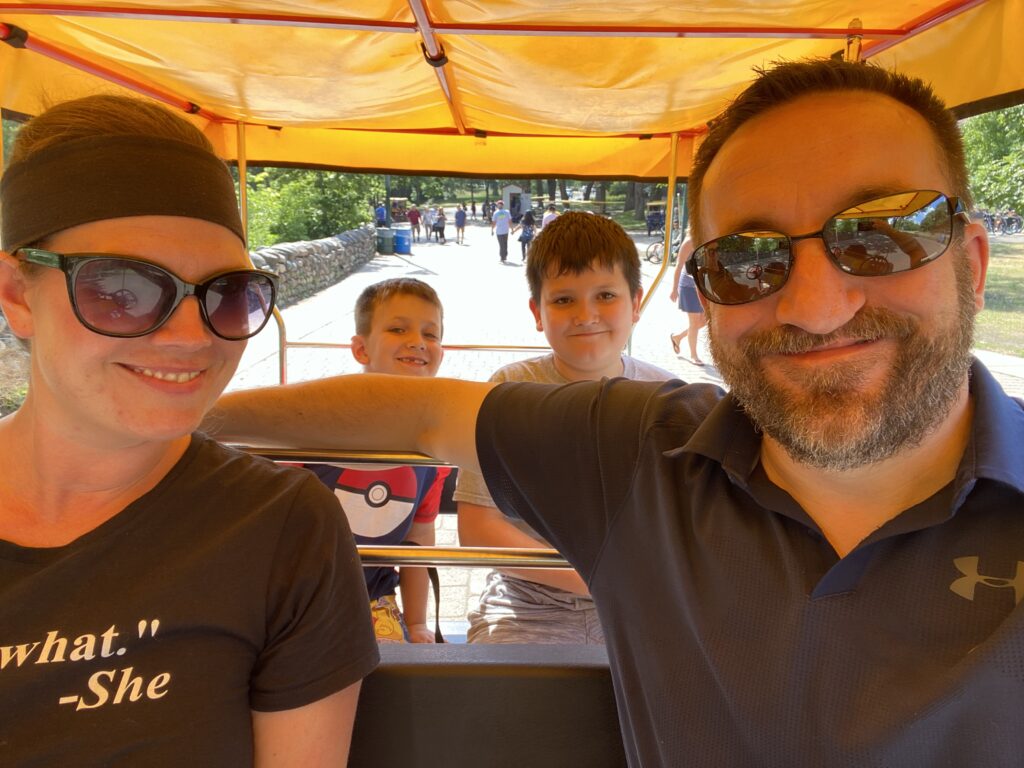 My Commitment
If elected, I am committed to serving the best interests of our students and demonstrating that the insight and concerns of stakeholders (students, parents/community members, administrative staff, and teachers) really matter, and are factored into any decisions I make. I also embrace accountability and I am willing to engage with anyone that has an interest in connecting with me or believes I may not be following through on my commitments and responsibilities.