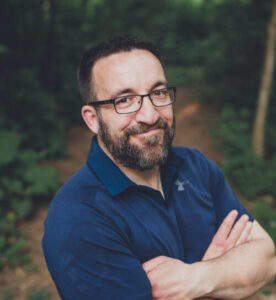 "I am running for school board to ensure our school district remains focused on serving the best interests of our students, maintaining fiscal discipline, and providing accountability for how our schools are managed."
– David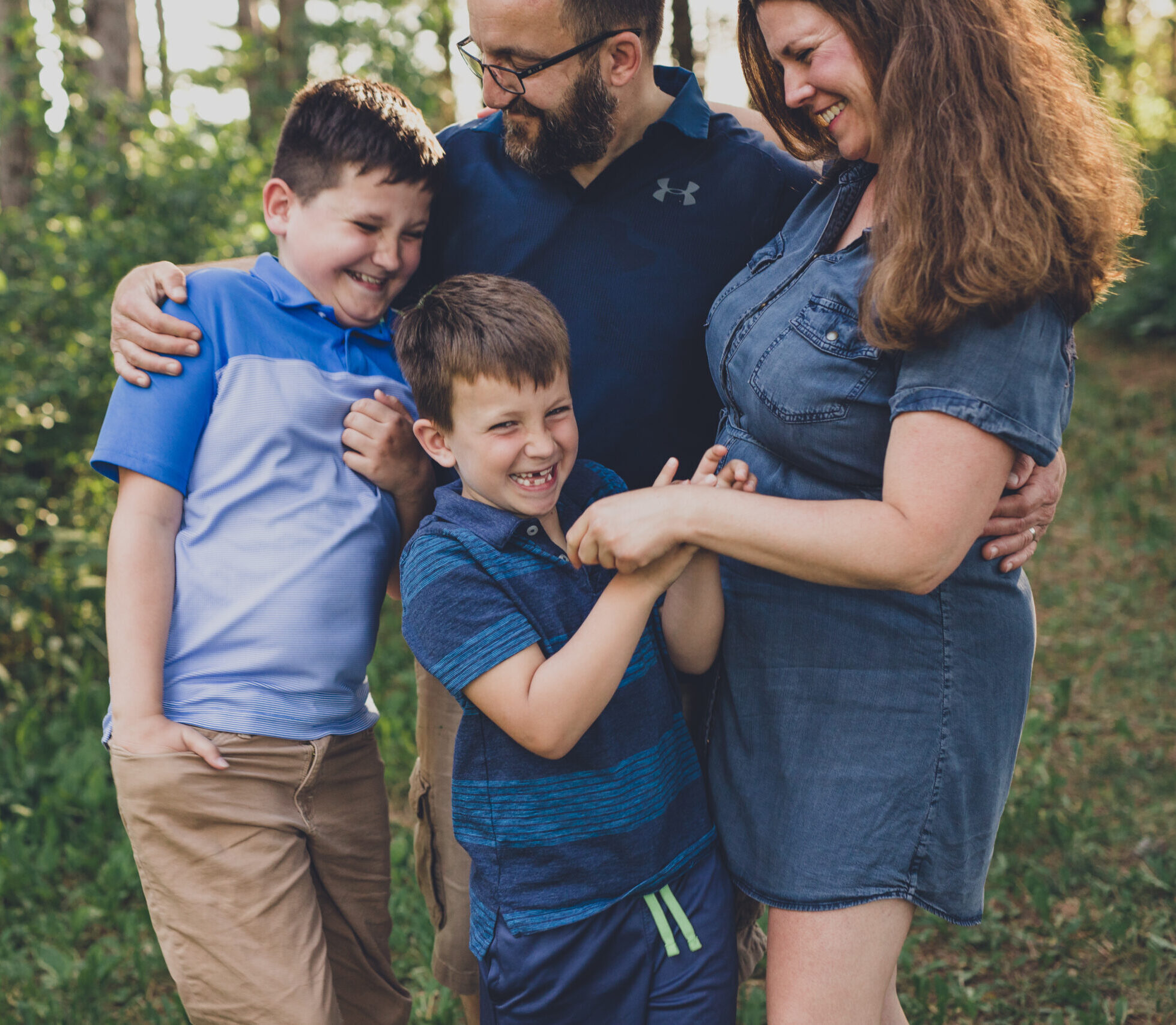 Upcoming Events
September 21 @ 8:00 pm
–
9:00 pm
Please join me for Q&A on Wednesday, Sep 21 from 8:00-9:00 pm for an open forum to ask any questions you have about my campaign and discuss any concerns you have with how our schools are managed.
Zoom Link:
https://zoom.us/j/98167452424…
or by phone: 1-309-205-3325
Meeting ID: 981 6745 2424
Passcode: 971976
Continue reading

"Virtual Candidate Q&A"
The League of Women Voters of Dakota County will be moderating an ISD 192 Candidate forum at Farmington City Hall without a live audience.  The forum will be recorded by the Farmington, Apple Valley, and Rosemount Government Channel, and then shared with other local access TV stations, the ISD192 YouTube channel, and League of Women Voters social media.
Continue reading

"Dakota County League of Women Voters ISD 192 Candidate Forum"
Election Day is finally here!  You can use the MN Secretary of State's polling place finder at https://pollfinder.sos.state.mn.us/ if you need help finding your voting location.
Continue reading

"Election Day"
Recent Website Posts
The Minnesota Professional Educators Licensing and Standards Board (PELSB) held a public hearing on Wednesday August 24 to discuss changes to the state's licensure rules for teachers. Various parental rights […]
Continue reading

"Proposed Teacher Licensure Rules"
Last fall, I connected with other parents in our community who were concerned with the decision to require masks in elementary and middle schools at the beginning of the 2021-22 […]
Continue reading

"COVID Mask Mandates"
Video – Door Knocking Day 1 – 9.11.22

Video – Campaign Update – 9.9.22

Video – Campaign Behind the scenes #1